Richmond Twisters offers recreational gymnastics, competitive gymnastics, tumbling classes, cheer prep classes, birthday parties and All Star Cheerleading! For more details, contact us at (804) 562-5701 or email Lisa at twistercoach@comcast.net or Jacky at jacky@richmondtwisters.com
RICHMOND TWISTERS OPEN HOUSE/REGISTRATION DATES:
Wednesday, April 22nd 6-8
Wednesday, May 6th 6-8
Wednesday, May 27th 6-8
COME JOIN THE MOST FAMILY ORIENTED GYM AROUND.
COMPETITIVE TEAMS AND COMPETITVE PRICES! CHECK US OUT!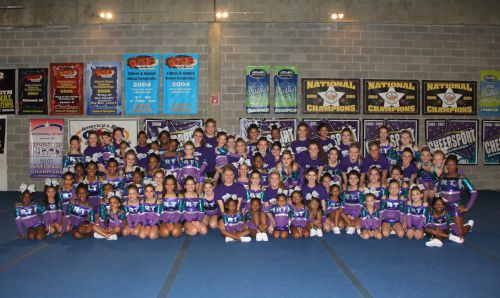 OUR ANGELS ARE ALWAYS WITH US!
AMH SLB MAH




Richmond Twisters Pictures by Kristee Norwood
(Richmond Twisters Official Photographer)
Check her page out on facebook
Potraits by Kristee